Our upcoming planned group tours
The dates are set the details are planned, all that's left is to book now!
We develop and operate travel itineraries that provide the optimum blend of educational, professional and recreational experiences according to the goals and desires of your group. You'll experience spectacular scenery and exciting events other travelers only dream about. Every detail of your itinerary is handled seamlessly.
Trip Inspiration Itineraries
We have many different tours going on throughout the year. Here are just a few of our most popular tours. Take a look and use the contact form on the tour page to be the first to sign up for that next tour date.
plan your own group tour
Looking for something a little different? Sounds good!
Round up your group and we can help design your dream vacation.
1. choose a destination
Choose one from our many different programs to fit your needs and group objectives. We strive to create group trips that will offers the most unique, custom tours for everyone's tastes.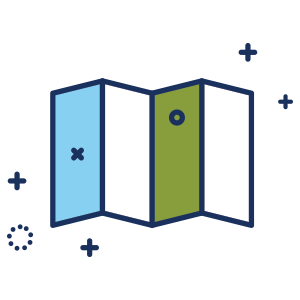 2. promote your tour
Make it easy to drum up excitement for your tour by taking advantage of promotional print materials specific to your tour.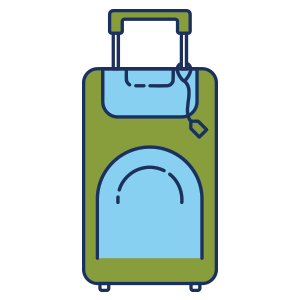 3. travel & Learn
On a Value Holidays tour, you can immerse yourself in the experience without concern for the details. We will help create unforgettable memories that will last a lifetime!
"My husband John and I wanted to thank you for planning out Christmas Market trip to Germany. EVERYTHING about the trip was perfect – the communication before the trip, the detailed itineraries, the flights, the cities and towns you selected, the combination of luxury and quaint hotels, the Christmas Markets, the authentic meals, the luxury bus travel, the informative city and town tours and the free time to explore on our own. Even the weather was wonderful! This was our first trip to Europe and the experience was wonderful. We will definitely keep you in mind for future trips!"
– John and Cathy B.