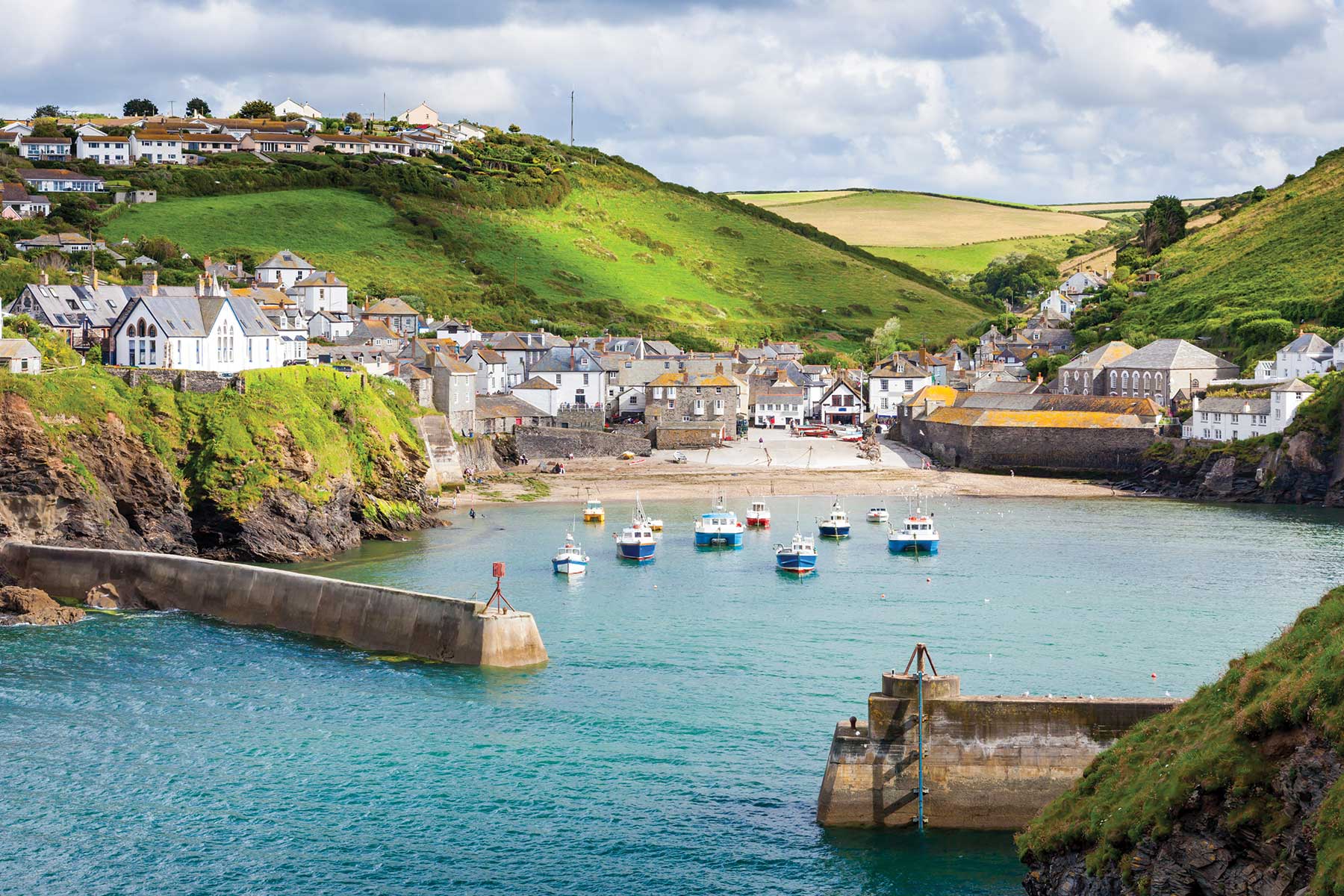 Experienced Professionals
For over 35 years, Value Holidays has specialized in customized group travel programs and custom tours. Working with Value Holidays you get the expertise of an extensive network of partners throughout the world that have been chosen for their knowledge, quality, attention to detail and dedication to customer service. Read more about our custom Group Travel Program.
CUSTOMIZED TOURS
Value Holidays is the premiere worldwide custom tour operator. We use our experience to shape unforgettable memories for your custom group tour. We focus on providing responsibly priced, high-quality tour services personalized for our worldwide clientele. Our 45+ years of experience and relationships with worldwide associates will ensure your group a top-quality custom tour, free of challenges often experienced when using less experienced tour operators with limited worldwide contacts. When you travel with Value Holidays you simply get more – customized itineraries, quality hotels, experience and great value! Don't just take it from us, read just a sample of traveler's experiences with Value Holidays.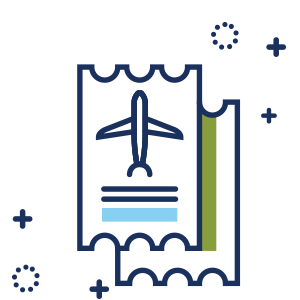 TRUST & TRAVEL PROTECTION
Some things you just can't plan for…travel delays, lost baggage, or unexpected illness or injury can cost you more than just your vacation. Travel insurance can protect your vacation and provide the peace of mind you deserve. Value Holidays strives to provide the best available travel insurance through TravelSafe®. Value Holidays recognizes that this tour represents a financial commitment, and we highly recommend that you protect that investment by purchasing Vacation Insurance. Learn more about the different types of travel insurance offered.
INSIGHTFUL TOUR DIRECTORS
During your tour, you have the delightful advantage of having a tour director who has full knowledge about the destination, its history and culture. Value Holidays provides you with an experienced, competent tour director to accompany most tours to attend to your arrangements on location. They are fully informed with all aspects of your tour itinerary.
DETAILED TRAVEL ITINERARIES
We develop and operate travel itineraries that provide the optimum blend of educational, professional and recreational experiences according to the goals and desires of your group. We are complete, thorough and professional in planning your travel itinerary for the daily needs of your group. You'll experience spectacular scenery and exciting events other travelers only dream about.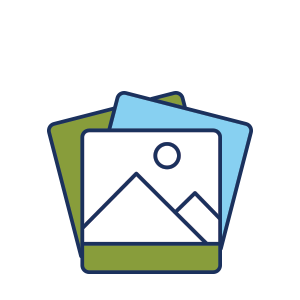 UNIQUE & CAREFREE TRAVEL
We provide complete air and ground transportation, lodging, meals, and sightseeing to make your trip as easy and relaxing as possible. Ground transportation is arranged using the most efficient and exciting routes. Superior hotels are chosen for their suitability. Fine restaurants are selected for their diversity and high quality of food and service. You have the freedom to have fun and relax because your needs and expectations are anticipated.
Questions?
Take a look at some of our most frequently asked questions. Or you're always more than welcome to just give us a call!