vacations curated for you
Choose from one of our many custom group trips to find a tour that's right for you
It's time for the opportunity that only comes once every 10 years!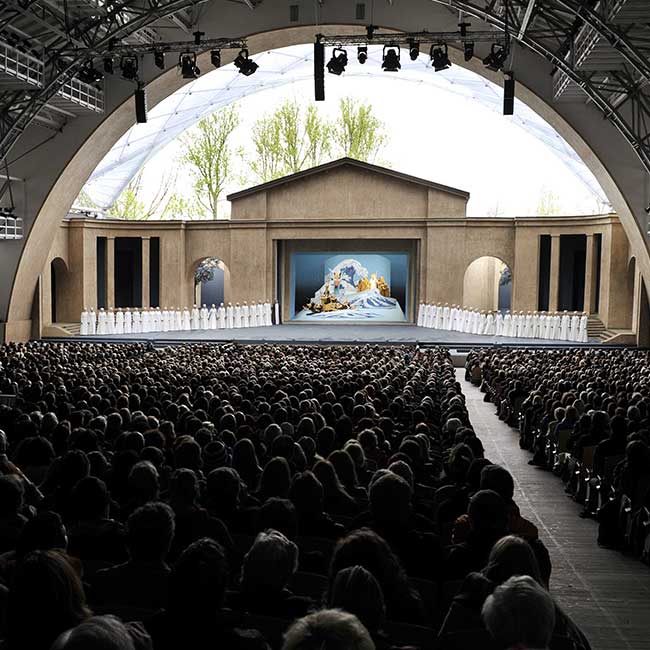 PASSION PLAY OBERAMMERGAU 2022
location:
Oberammergau, Germany
itinerary includes:
• Overnight accommodation in superior tourist class hotel (3 star) in and around Oberammergau for two nights
• Admission ticket (first class) to the Play
• See More
cost:
$ 744.00 per person, double occupancy
$ 109.00 single supplement
"I wish to thank you for all your assistance in arranging local guides for my recent trip with Barb Mangi to the Czech Republic. The local guide in Vienna, Emmie, was very knowledgeable and guided our morning excursion to sites that she well matched to our interests. Plus, she was a good walker and gave us many tips on how to spend our free time. Our guide in Prague, Ilona truly went beyond the expectations for me. Not only did she engage her husband as the driver allowing us to move smoothly between sites, but the two of them seemed engaged in my ancestral search. So I wish to thank you for connecting me with the best guides! "
– Pam M.